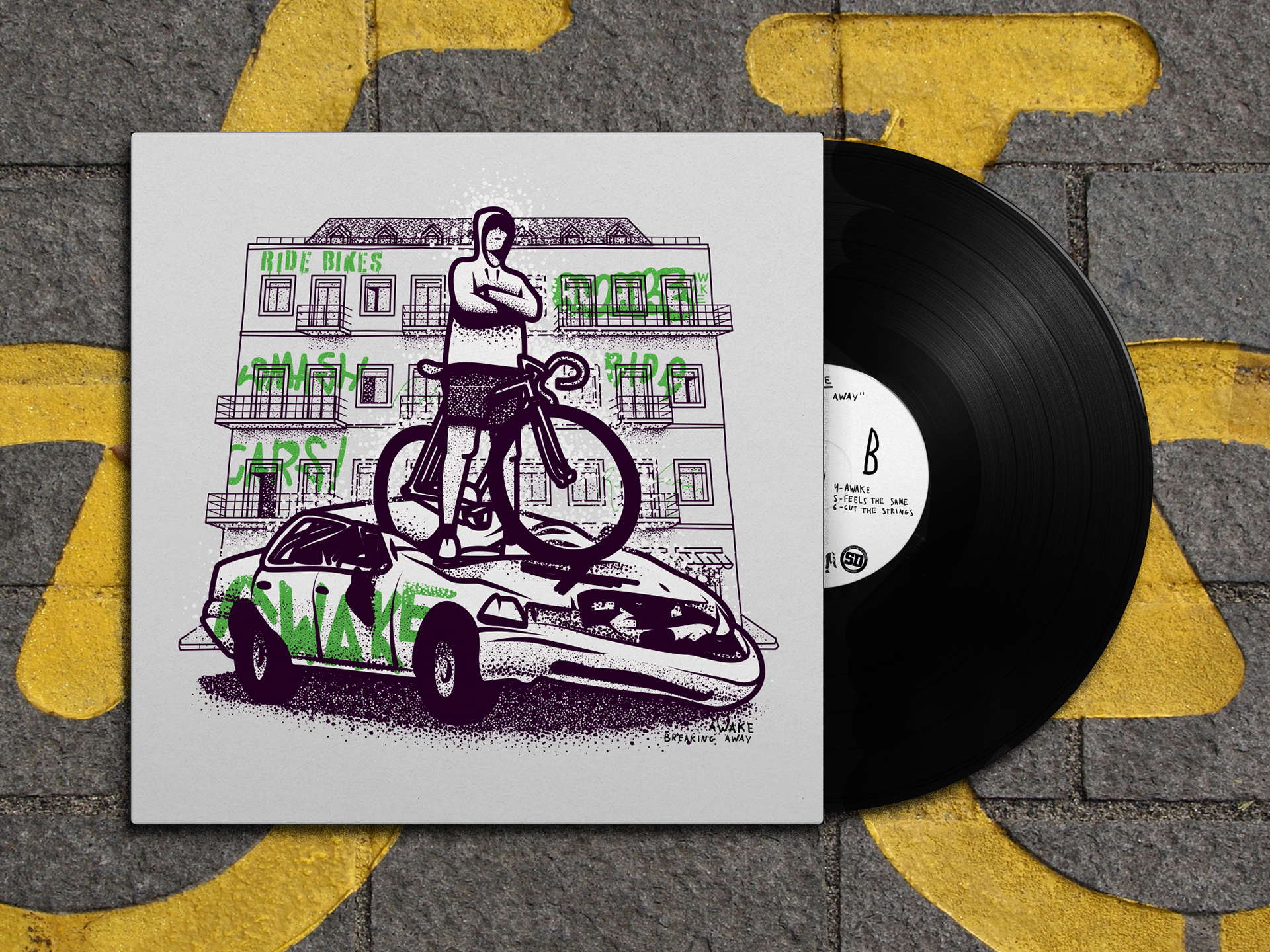 Awake is a Straight Edge, Vegan, Punk Hardcore and Youth Crew from Lisbon, Portugal.

In this project we found a way to mix their attitude with their love for bicycles.
Vinyl Record cover 
I was invited by
Awake
to design their Album
Breaking Away.
After some talks we decided to go with two designs: the illustration for the pre-order edition and the photography for the normal edition.
The photography was taken by the drummer
Ricardo Pinela
 that by being so good, it deserved to be presented as big as possible. 
I only did a slight balance correction and wrote the band and album name in the edges.

Bellow, some pictures of
Joana
holding the vinyl.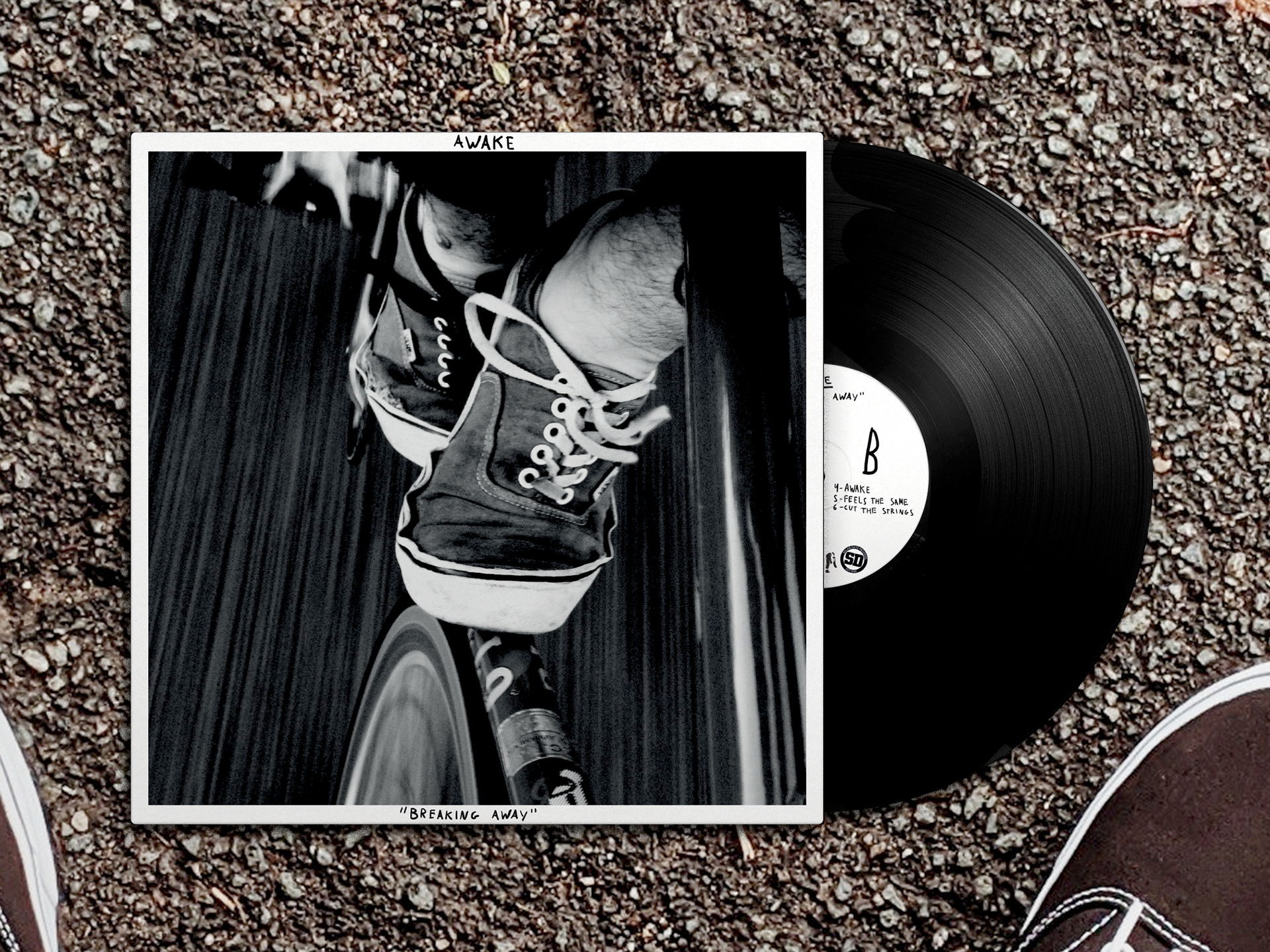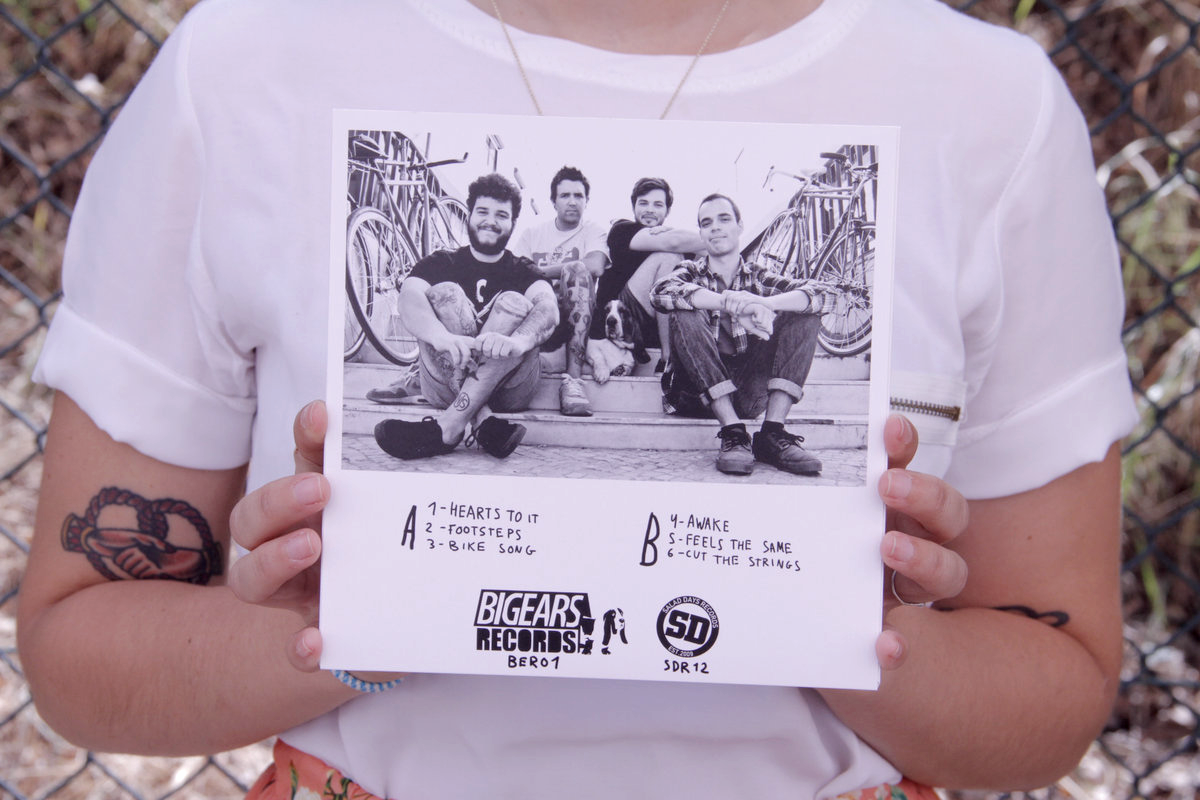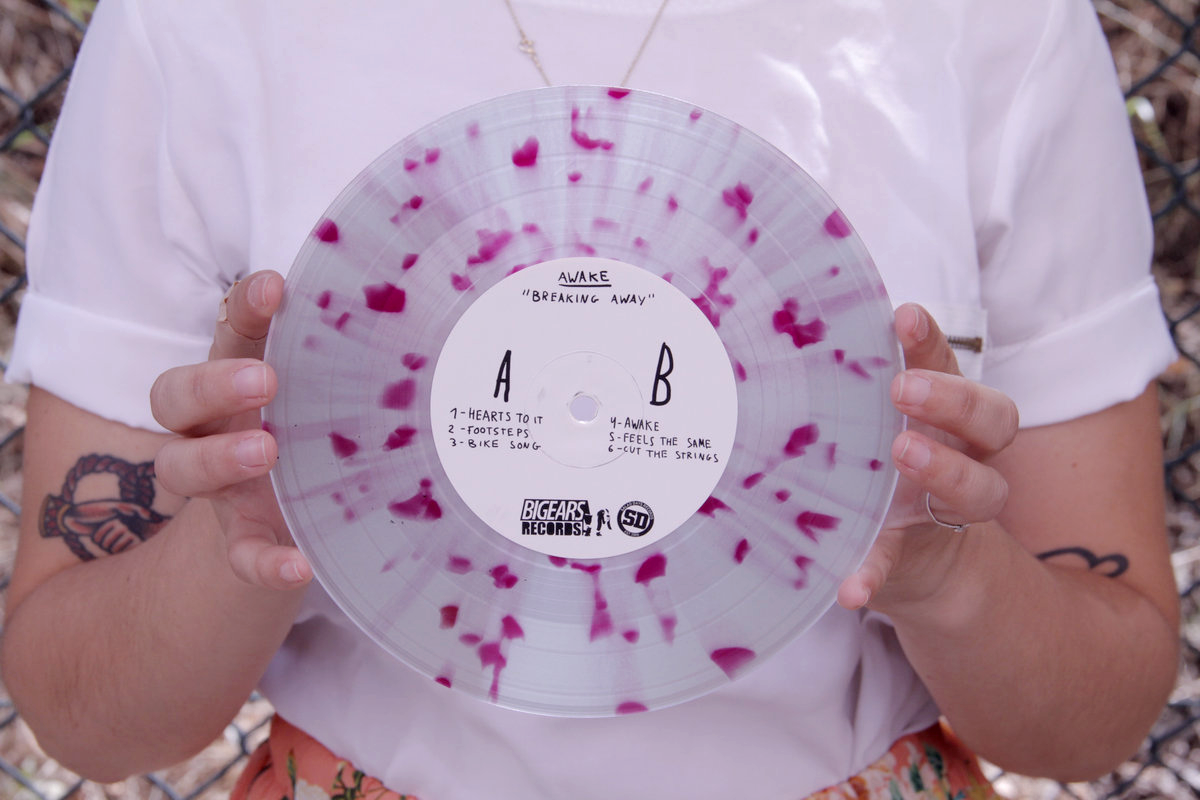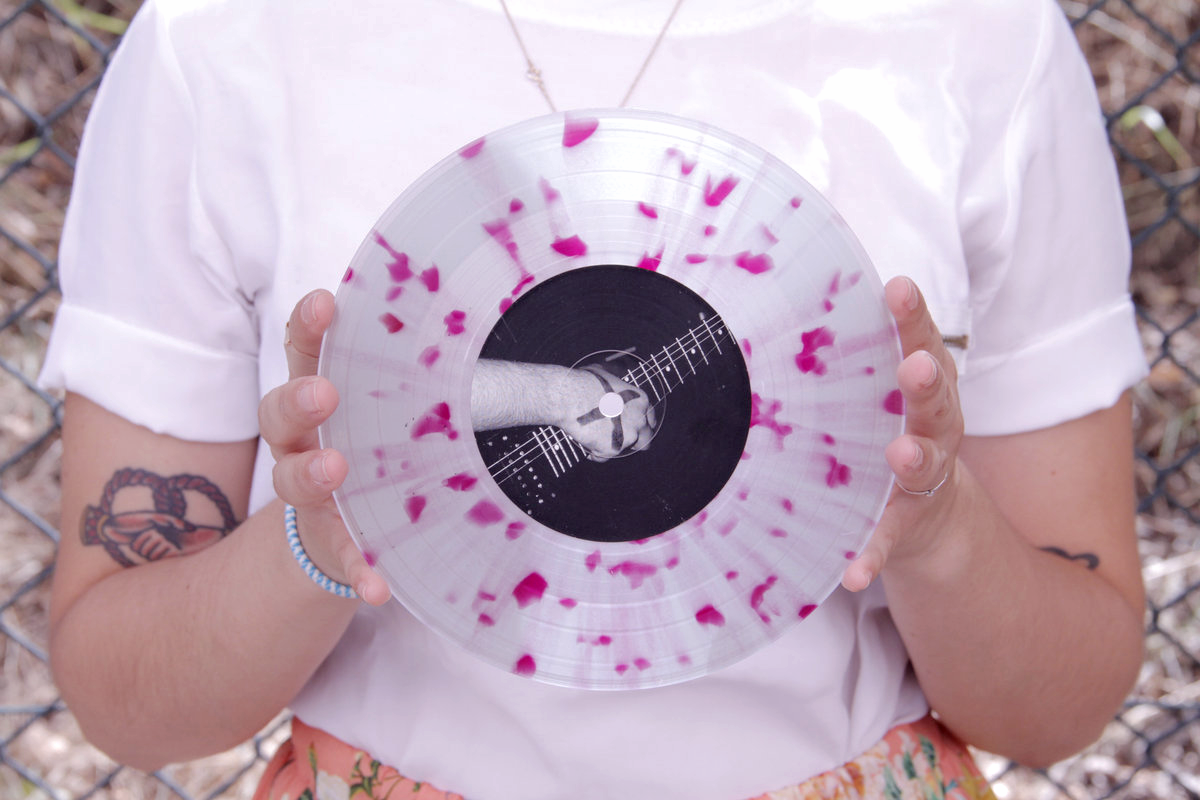 T-shirt 
There were maid two t-shirts like the album covers that were printed in silkscreen.

Due that process the photography had to be converted to halftone.