Note:

This is an 2011 project with an updated presentation (2020).
It's was very i

nterestin

g to open the Illustrator file and solve all the problems that I was not able to fix back in 2011 and also to notice how advanced is Adobe Illustrator now. Hope you like it.
COLHER means SPOON in Portuguese.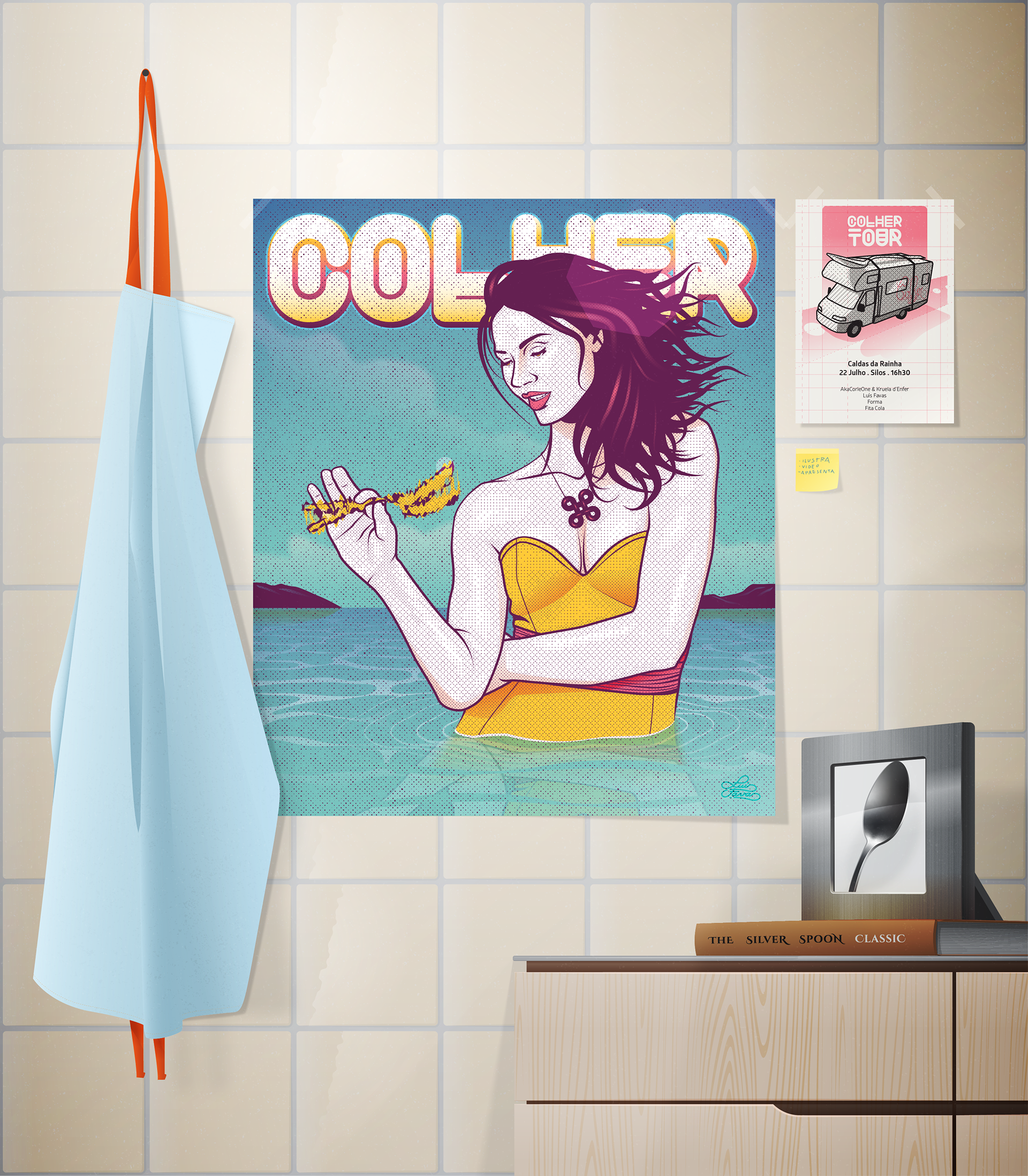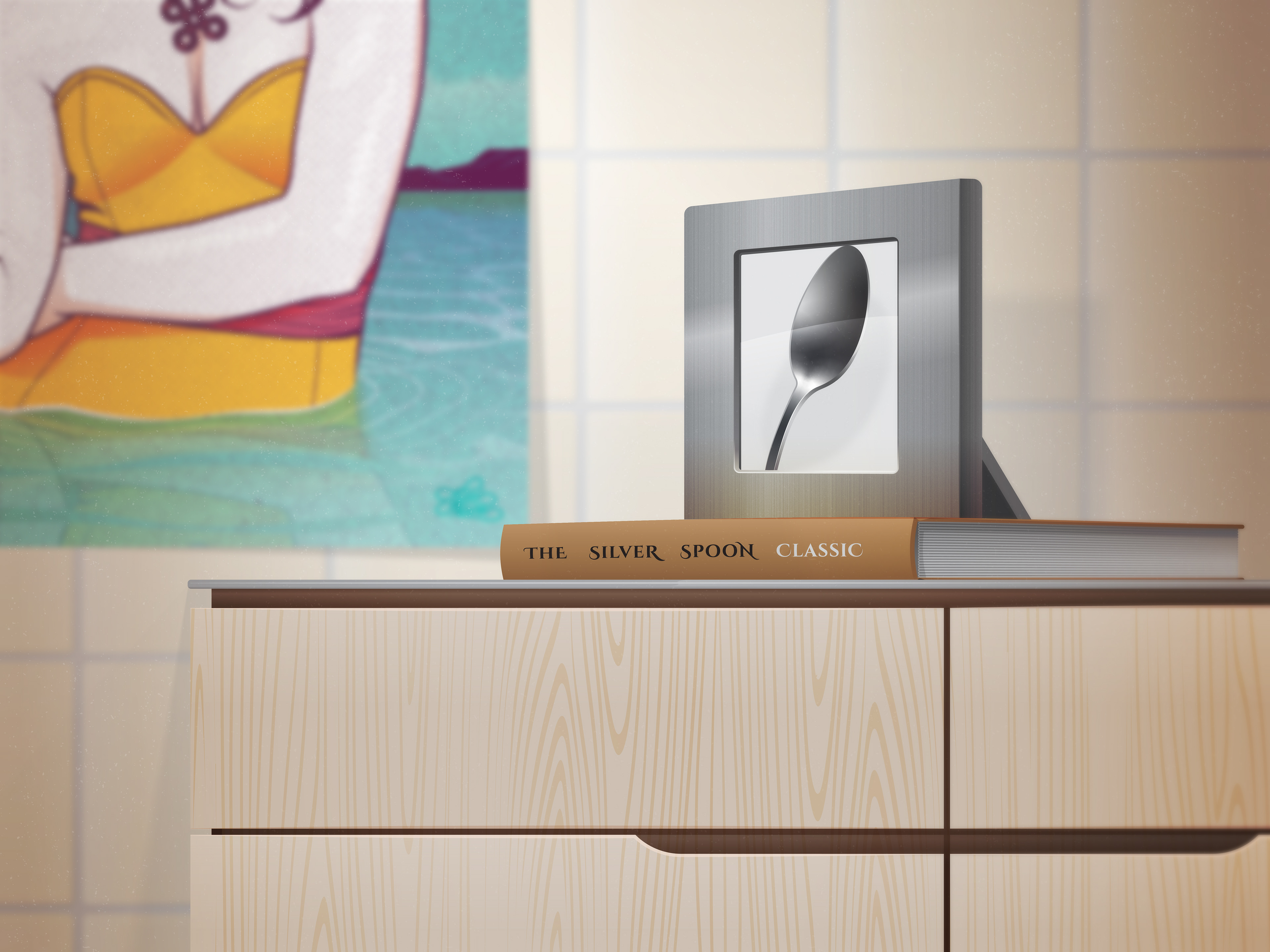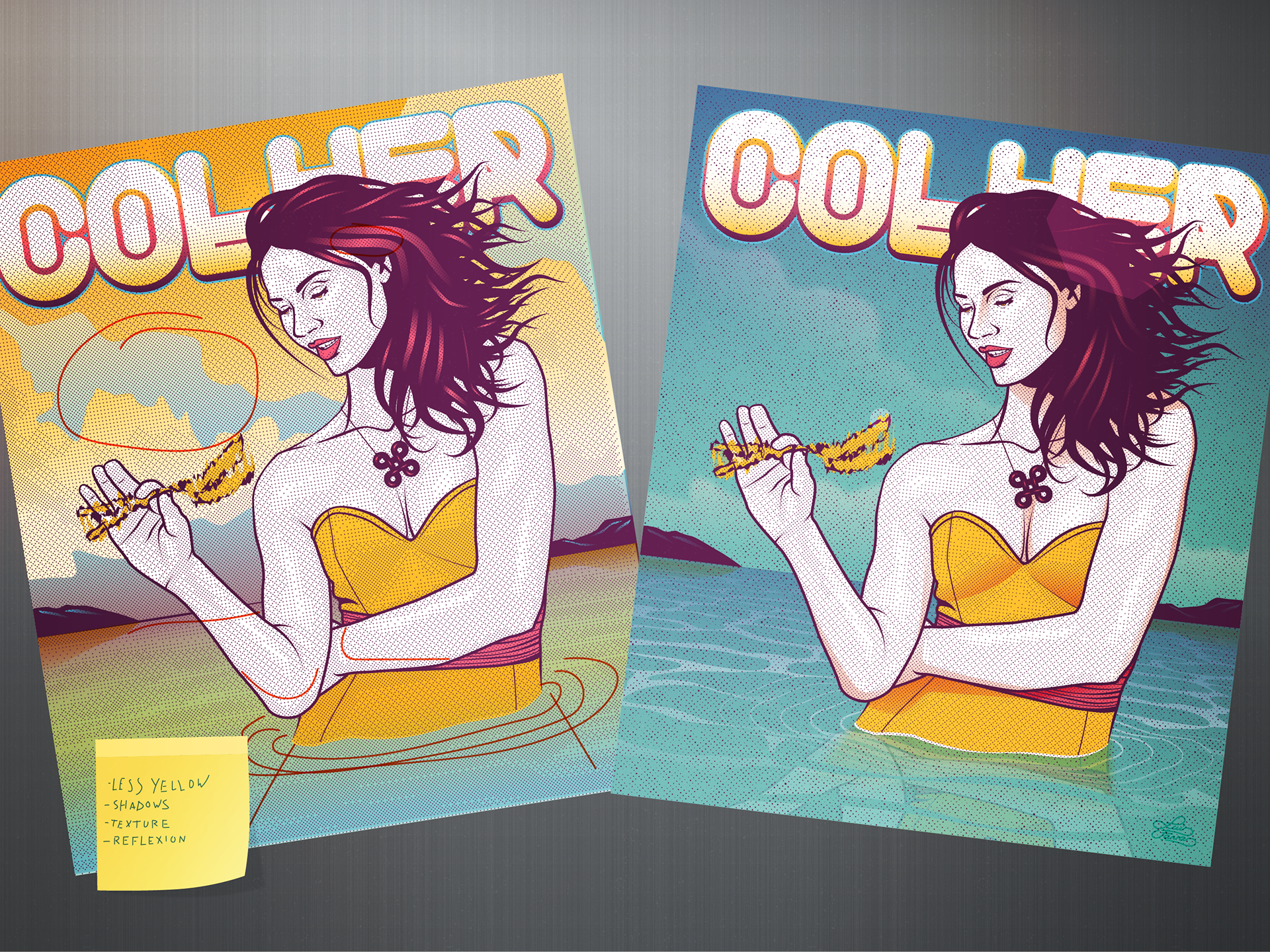 Colher

was an online platform Eurico Sá Fernandes for the promotion and dissemination of Portuguese graphic design and the

Tour

 was a succession of conferences and exhibitions in various parts of the country, where the emergence of graphic design is excellent.
In each city: Porto, Barcelos, Coimbra, Caldas da Rainha, Lisbon and Évora. In addition to a conference program where some of the representatives of Portuguese graphic design were in conversation with the public and presented their work and projects. An exhibition brought together several pieces of design, from the most varied areas, always with the aim of promoting the best of what is done in this area in Portugal. Inspiring students, freelancers, designers, and educating the general population what graphic design is about.
The typeface used is (also called) Colher, created by Eurico and it and can still be bought here.
​​​​​​​​​​​​​​