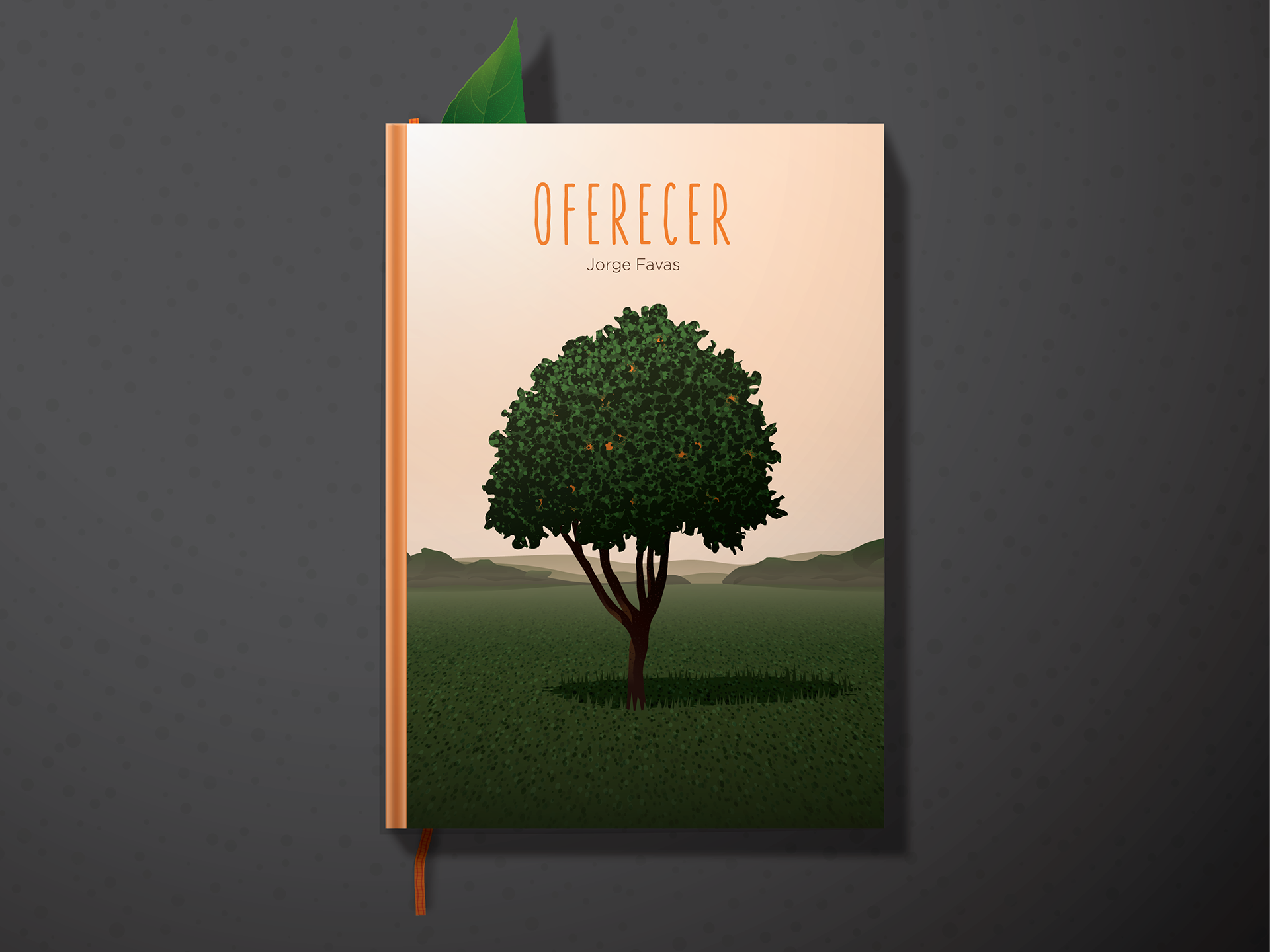 Oferecer is a collection of poems written by Jorge Favas in the last 10 years. 
In this poems Jorge writes about his memories, family, friends, school and life.
My father, the writer, says that a man have three tasks in life:
Now you know why the orange tree is in the book cover.
The book have a limited edition of 50 copies and soon will be available in a digital form.