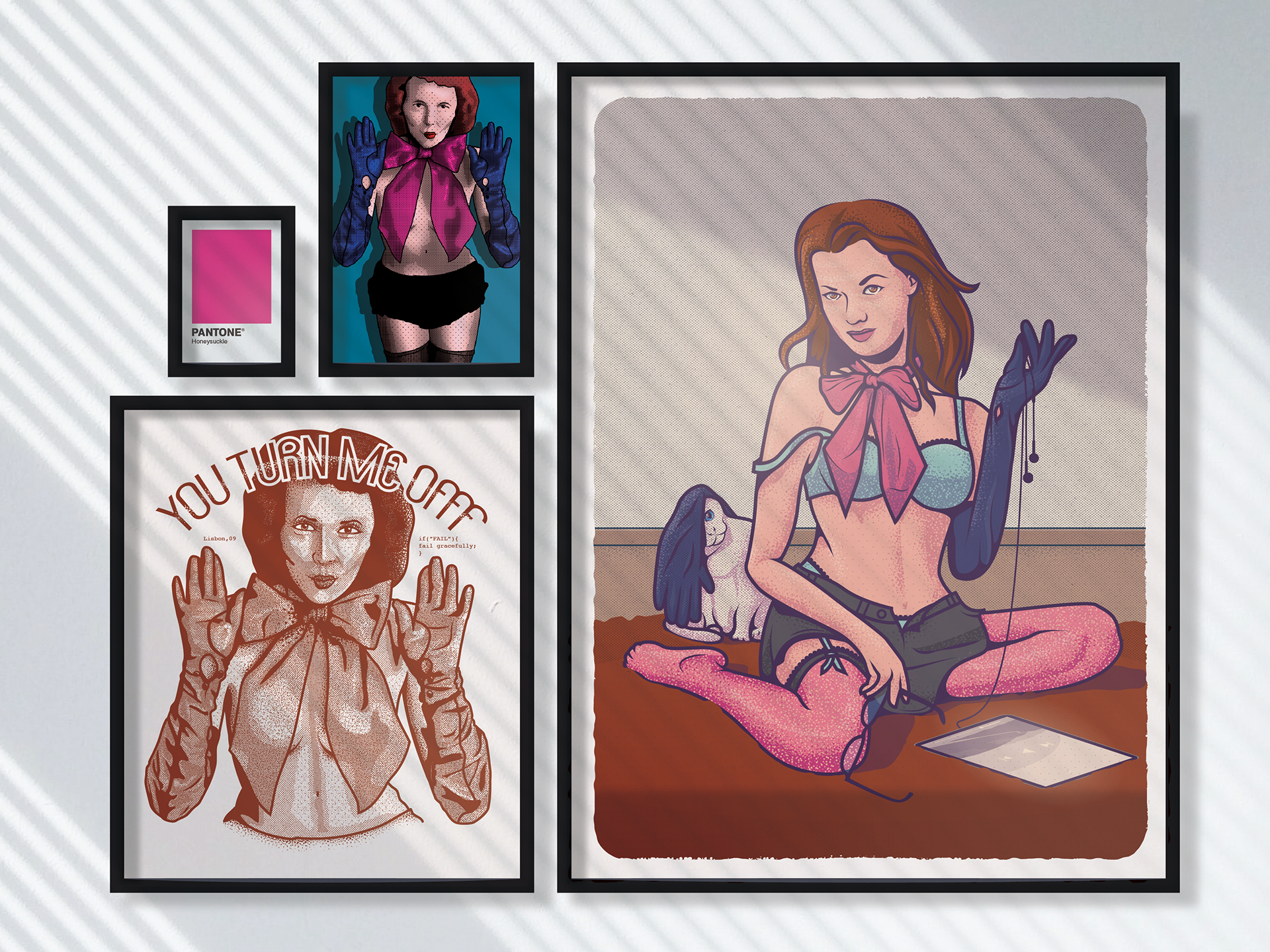 February 2009: 
I saw for the first time one of my illustrations published. 
It was in the cover of the magazine from the night club 
Music Box
.
Were printed 8 000 copies and a blast to go to the club and see the cover all over the place.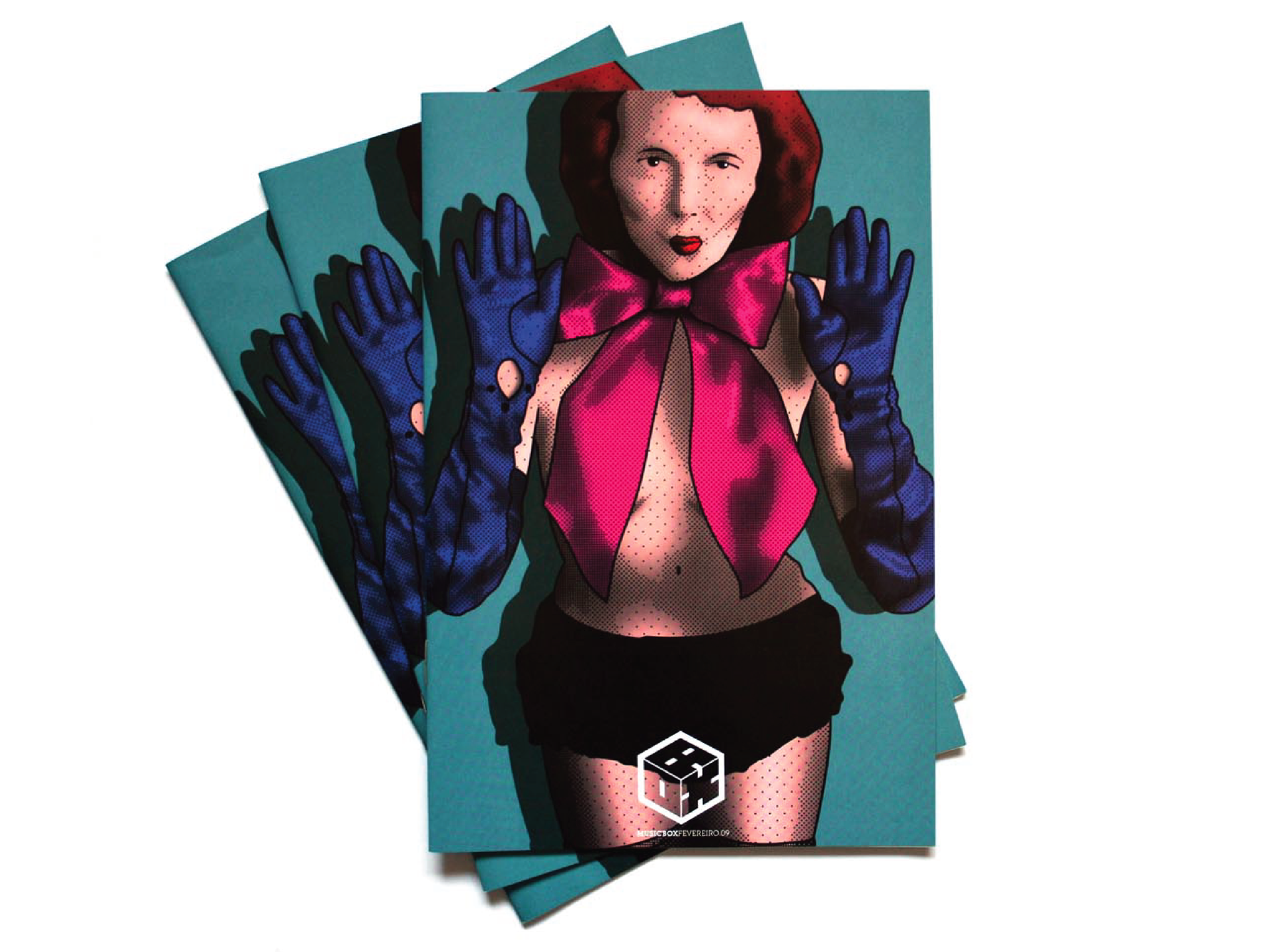 May 2009: 
I went with some friends to OFFF Festival in Lisbon. 
At that time me and
Mauro Matos
were taking a silkscreen class in the university and we had the idea to print some t-shirts and wear it in the festival. 
Matos did an experimental series, folding the t-shirt and printing over it, making unique t-shirt with the same base graphic.
Bellow is the updated version of my t-shirt. Now (in 2020) I fix and did some things that I was not able to do back in 2009.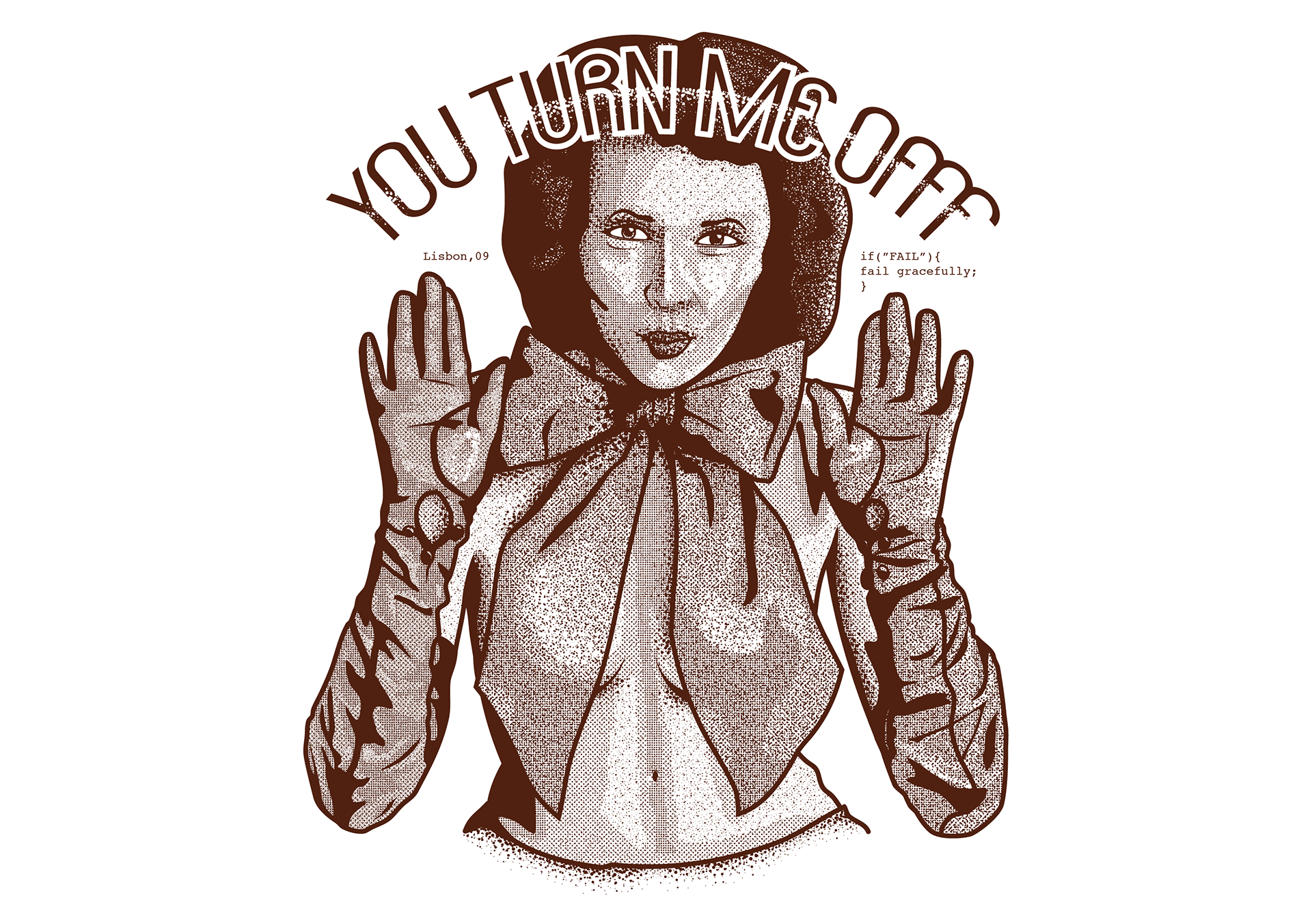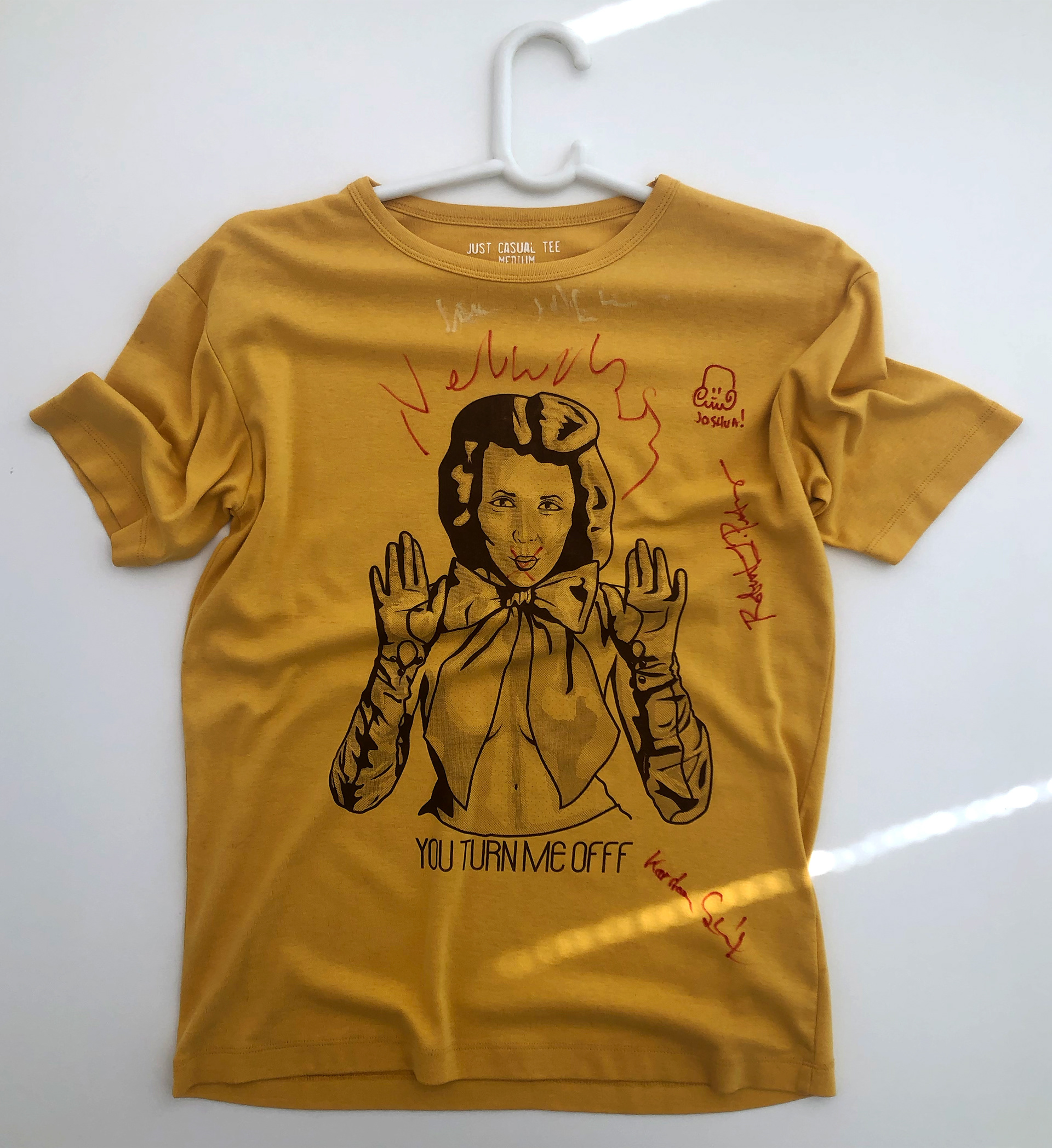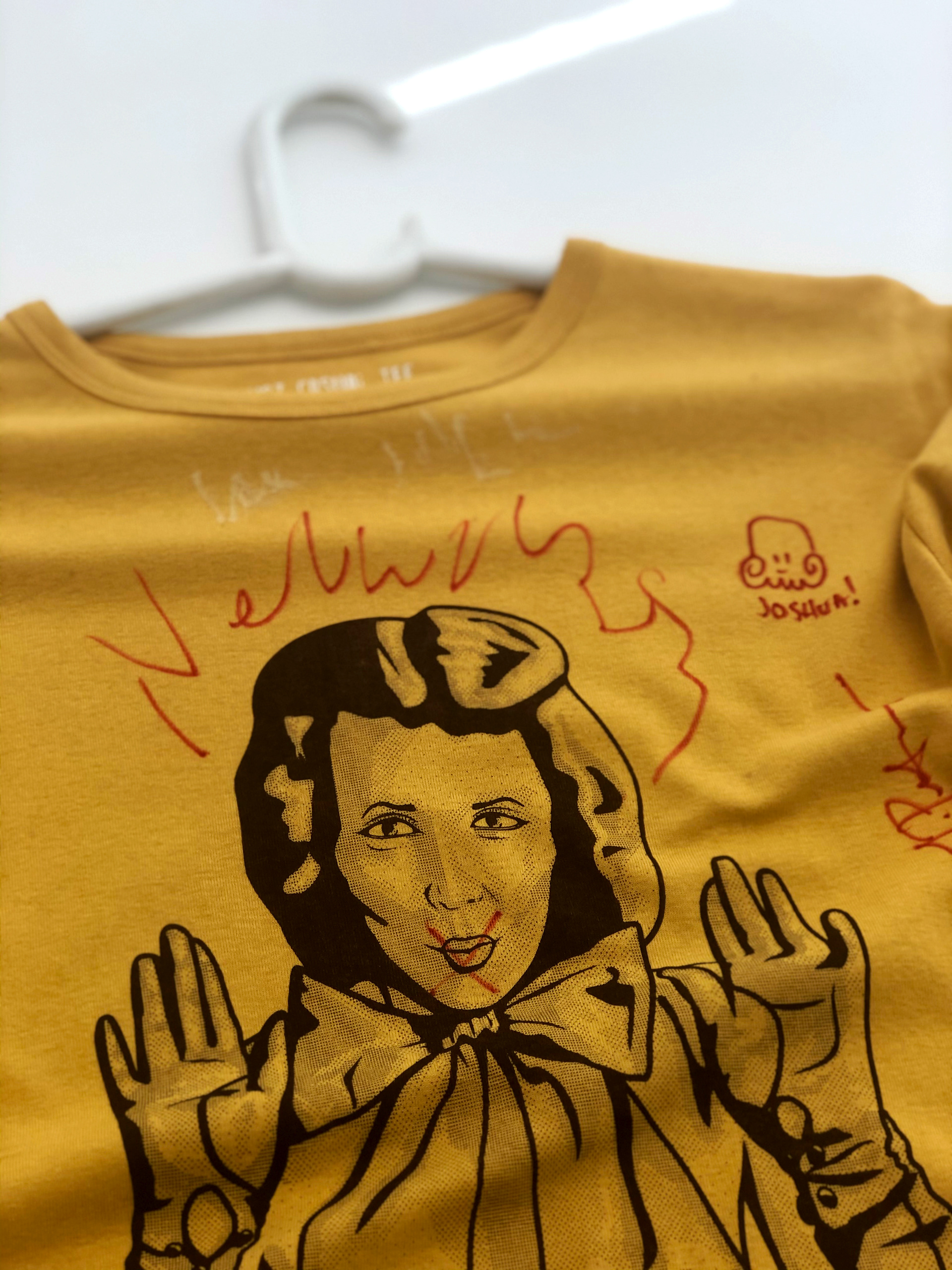 Quarantine 2020: 
While I was studying way to updated my illustration style, it was an interesting idea to pick up an old concept and improve everything. Push the story telling, the environment and the over all style.